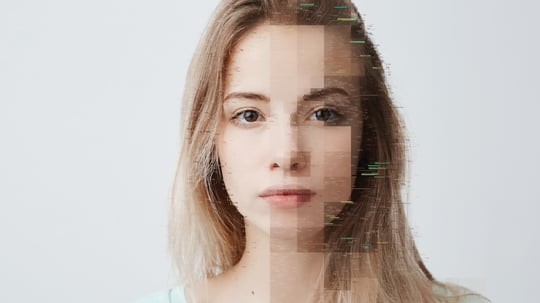 EVIDENTIQ SAFETY NOTIFICATION SOLUTION

Discover the EvidentIQ E2B Mailer. Our new safety notification solution offers an advanced auto-forwarding feature for (Serious) Adverse Events in E2B format, which can be conveniently archived for future reference.
This feature enhances the efficiency and accuracy of our safety reporting process, enabling us to promptly identify and address potential safety concerns.

As it is EDC agnostic, it is the perfect notification tool for your
studies.
Get in touch with our team of experts
Fill out the form below and our experts will contact you.
Are you conducting a trial or non-interventional study and need a reliable safety notification tool to monitor adverse drug reactions (ADRs) outside of the scope of a full PV system?
Look no further! Our safety notification tool is designed specifically to bridge the gap between a simple reporting and a PV system.
EvidentIQ offers highly available, reliable, and secure applications that scale elastically and cost-effectively. Setup of attachments and notifications are based on templates.
FLEXIBILITY, SECURITY & AVAILABILITY
High scalability for amount and type
of reports for any datapoint at any
point in time.
Unified model of clinical data from
difference EDC Systems.
High expertise on possible detection scenarios
for certain events.
PDF attachments include highlighting of changes.
Includes special use cases for non-interventional studies.
High scalability for amount and type of reports for any datapoint at any point in time.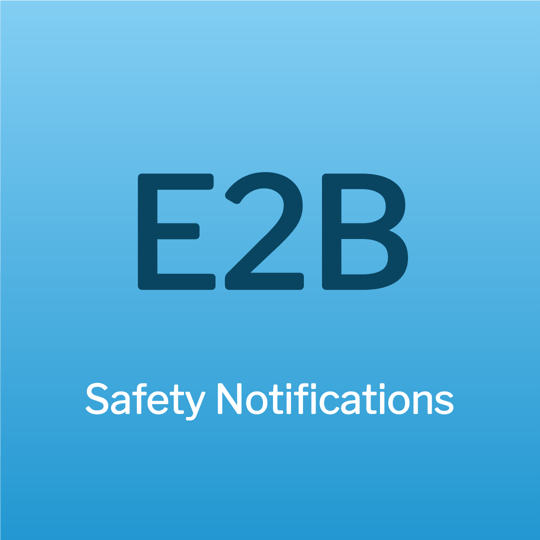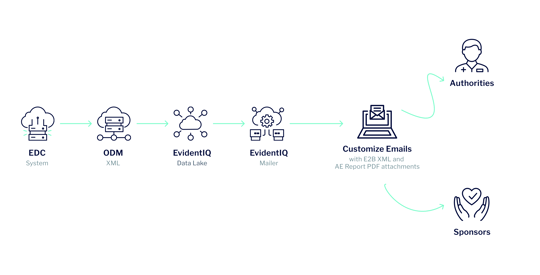 In addition to superior technology,
EvidentIQ offers services to support you on your research needs. We can provide full-service eCRF build and support or, our self-setup option enables your data managers to setup your studies. Read more about our service and support offer here.
Try the EvidentIQ E2B Safety Notification Solution today and see how it can simplify your trial.