What Other Customers Say About Marvin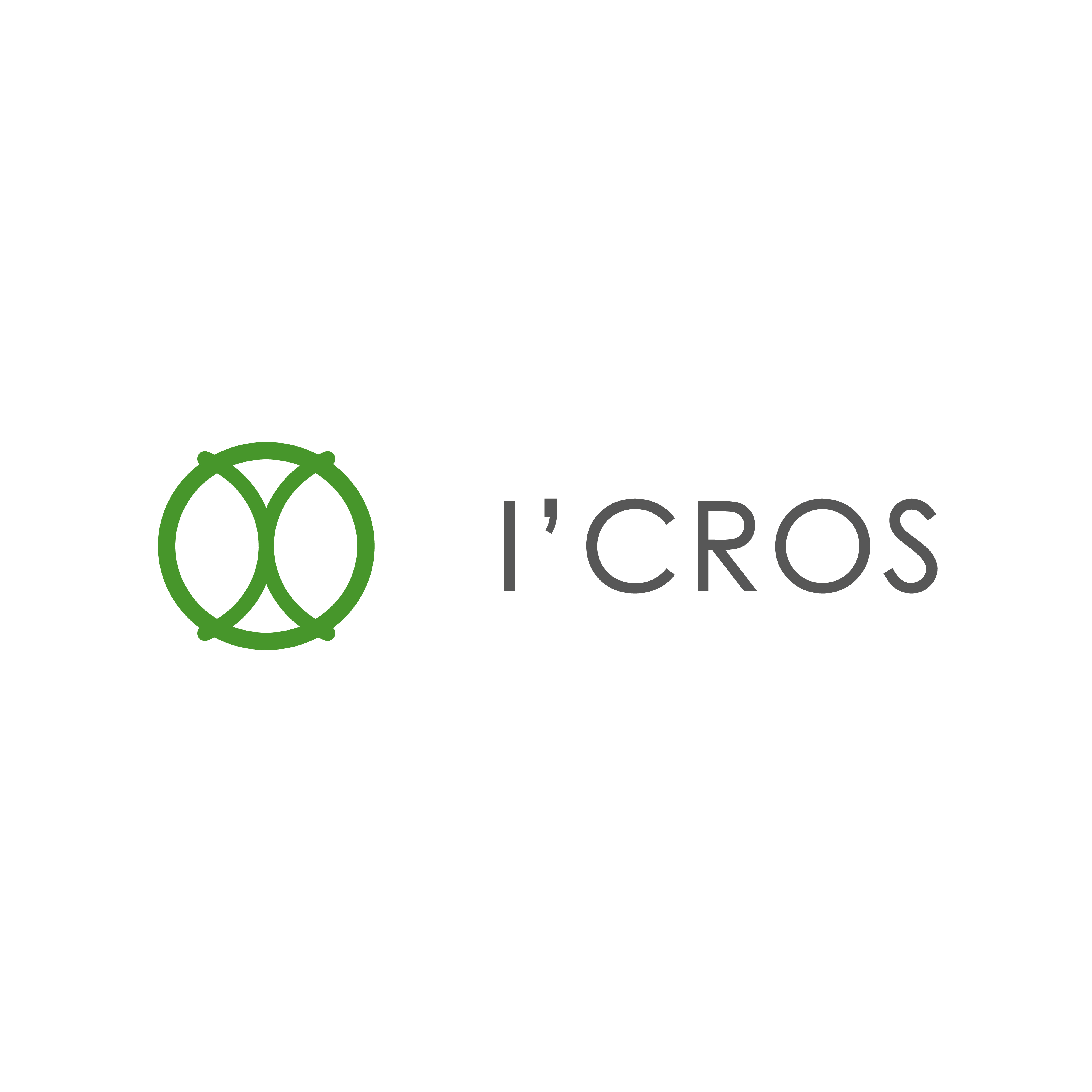 "We are lucky and honored that we are in the position using Marvin with our studies. Marvin is a marvelous system and we simply love the excellent customer service."
Naoko Nakagawa - Data Manager at I'cros Japan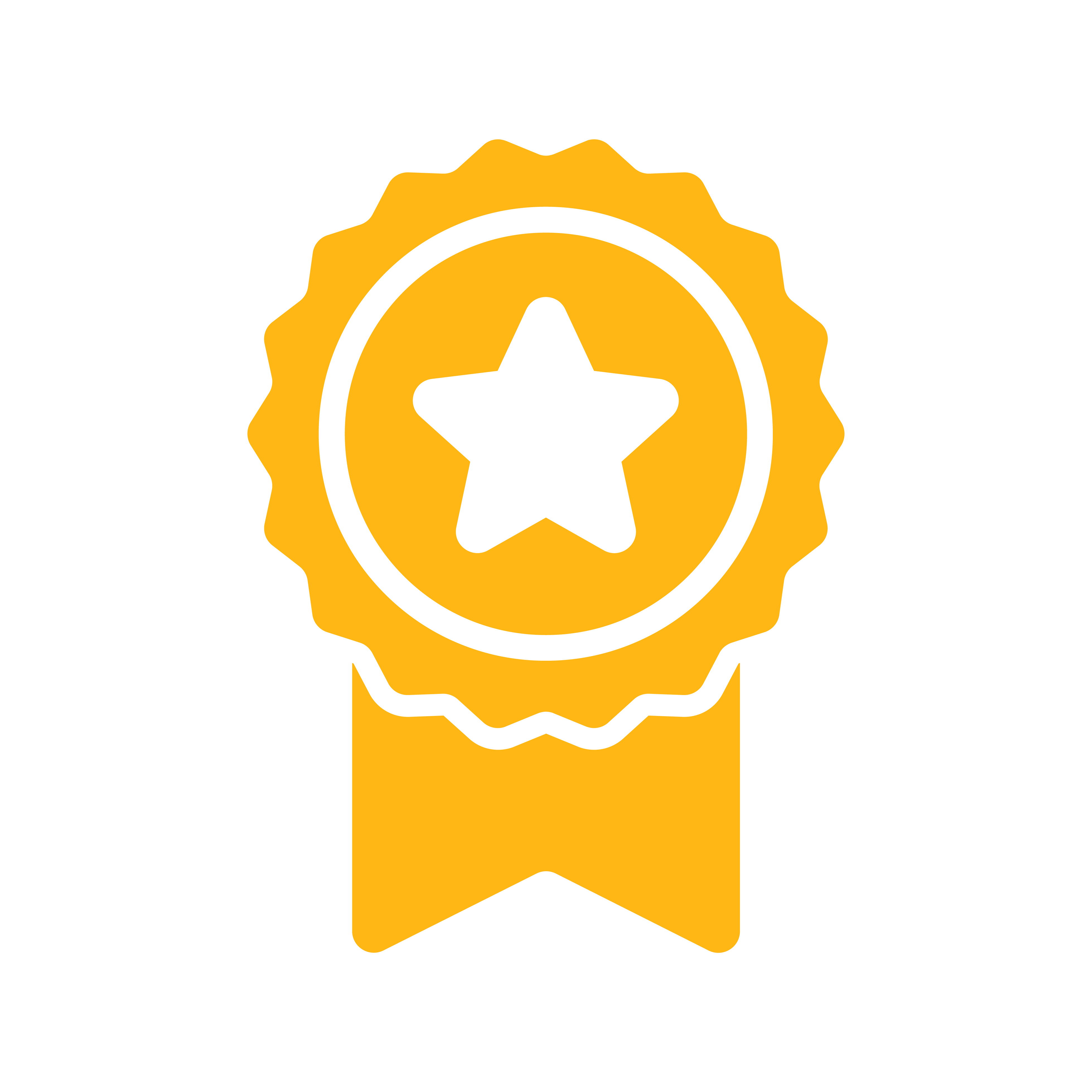 "Scope of features is ranked as top benefit of Marvin when comparing it with other EDC tools"
Customer Satisfaction Survey XClinical, by Sep 17th, 2020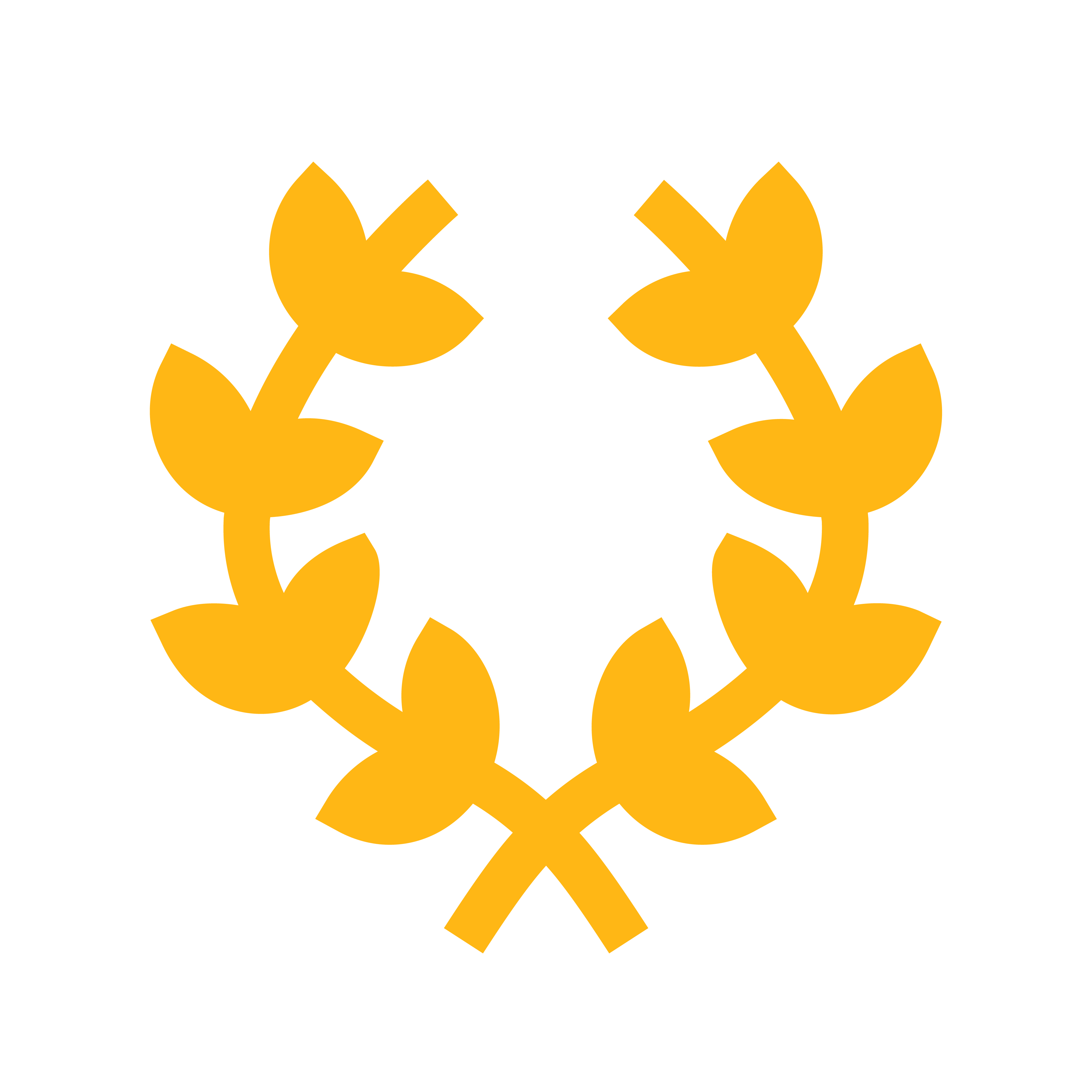 "76% named intuitive, good usability as one of their top 3 benefits of Marvin"
Customer Satisfaction Survey XClinical, by Sep 17th, 2020