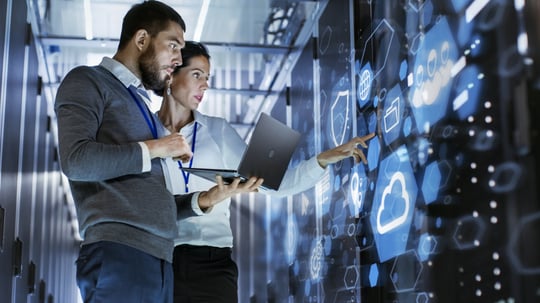 EvidentIQ Managed Services for MDR

We are proud to offer a Managed Service Model that not only supports the use of the open-source variant of OpenStudyBuilder but also helps clients customizing it to their specific requirements.

Our team of experts has extensive experience working with OpenStudyBuilder, and we're committed to helping our clients get the most out of this powerful tool. We'll work with you to understand your specific needs and help you to customize the solution to meet your needs.


Metadata Repository
The OpenStudyBuilder is a new approach to working with studies that once fully implemented will drive end-to-end consistency and more efficient processes - all the way from protocol development and CRF design - to creation of datasets, analysis, reporting, submission to health authorities and public disclosure of study information.
Get in touch with our team of experts
Fill out the form below and our experts will contact you.
EVIDENTIQ'S MANAGED SERVICES FOR YOUR MDR
MIGRATION | CONSULTING | CUSTOMIZATION



Migration
We will facilitate the migration of your MDR to the OpenStudyBuilder, ensuring full integration and End-to-End consistency.
Consulting
As specialists in CDISC standards since 2003, we offer comprehensive consulting services for all issues related to the OpenStudyBuilder.
Customization
Our team will tailor the OpenStudyBuilder to meet the unique needs of your trials with our expert customization services.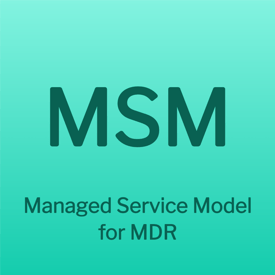 YOUR BENEFITS
Facilitate consistency of data
Minimize bottlenecks between processes and systems
Minimize manual work, data re-entry, and data inconsistencies
Improve clinical trial efficiency by achieving seamless information flow across multiple systems
Spark innovation that will generate new technologies and features, most notably interoperability and automation
Harmonize the protocol set of information
and much more
Try the EvidentIQ MDR Solution today and see how it can simplify your trial.