We're excited to introduce you to Marvin, our all-in-one eClinical solution! Integrating EDC, WebPRO, IWRS, Reporting, Coding and much more, Marvin is the one-stop-shop for all your clinical trial needs. Here's why we are we so proud of Marvin: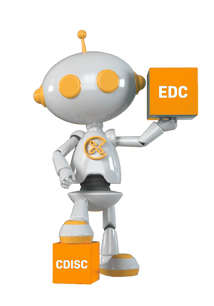 Easy-to-use for both clinicians and data experts

Incorporates CDISC standards from the ground up, and fully utilizes the related advantages

Runs on every browser, in every language

Customers influence the direction of software development
Fill out the form to experience Marvin with an XClinical expert!